and counting for the release of this much anticipated debut of the YA fantasy novel, Grey, by my fabulous friend Christi J. Whitney.  Didn't the designers at HarperVoyager do an amazing job with this cover?!   I love the yellow and the red, and the aged look of the cracked stone. When you read this story, you'll see that the cover is just—well… perfect.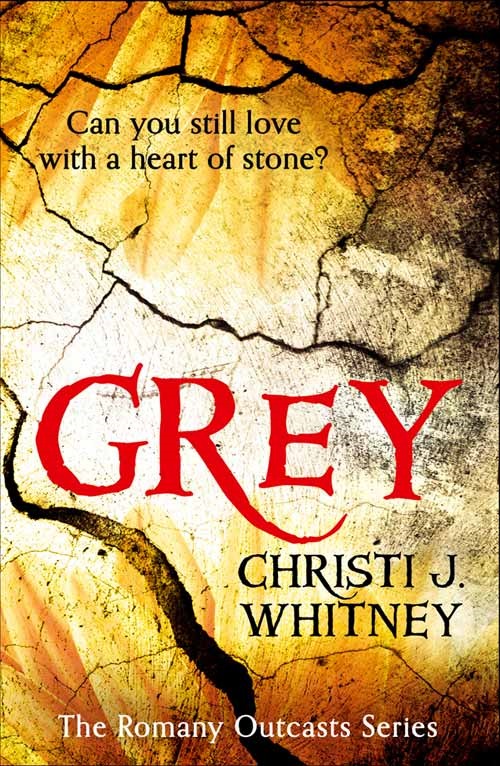 Not only is the cover great, but this book is full of all sorts of awesome.  Christi blows me away with her beautiful imagery and lyrical prose that reminds me of Maggie Stiefvater.  I won't officially review it until after the April 30th release, but let me tell you it's a great read that will keep you turning the page.
Here's the official blurb:
Sebastian Grey always thought he was a fairly normal teenager – good friends, decent grades, and a pretty sweet job in his foster brother's tattoo shop.
But when strangers arrive in town, Sebastian soon realizes that his world is nothing at all what it seemed. Secretive gypsies surround him, shadowy figures stalk him, and the girl he's been dreaming about turns up at school. Now Sebastian must protect this girl at all costs, even if it means he will never be normal again.
It's available for preorder here:
HarperCollinsUK , AmazonUK , Amazon , B&N
Find it on iTunes, or add it to your Goodreads
And be sure to visit @ChristiWhitney on Twitter, or at her home on the interweb, http://christijwhitney.com.
-TL-